With the ability to collect and dispose of a large quantity of waste in one go, our grab lorry hire options are a cost-effective alternative to skip hire for muck away in Cambridge
Muck away services in Cambridge:
Have you been let down by a local muck away / grab lorry hire firm that just simply did not turn up? We hear that very often! This costs you time, money and frustration. We pride ourselves on a first class customer service, we turn up and have been quoted before "Quicker than an Ambulance". We keep you informed about your muck away appointment and will often ring or text when our grab lorries are on their way!
With the added convenience of the grab bucket which enables us to reach awkward or tight spaces when collecting your waste, we can grab over walls and fences. Each grab bucket can move nearly one tonne at a time – now that saves you a lot of hardwork! It is so much more convenient and cheaper than filling skips. We are reliable muck away specialists in Cambridge.
Don't forget our lorries can hold well over two builders skips worth so its a no-brainer, plus we can "grab up" a lorry load in just 20 minutes!
Our muck away service is ideal for:
Site Clearance
Utility Work
Saving Time on Loading

Earth and Soil

Brick and Concrete
Recyclable Materials
General Building Rubbish
Mixed Waste
Muck
We not only offer a reliable and cost-effective service, but we can also provide same day grab hire services for muck away in Cambridge and Cambridgeshire.
We provide a hassle free waste clearance service and load your waste material into our grab lorry for you, quickly and efficiently. It takes us just 20 minutes to load up a lorry, saving you time and offering convenience.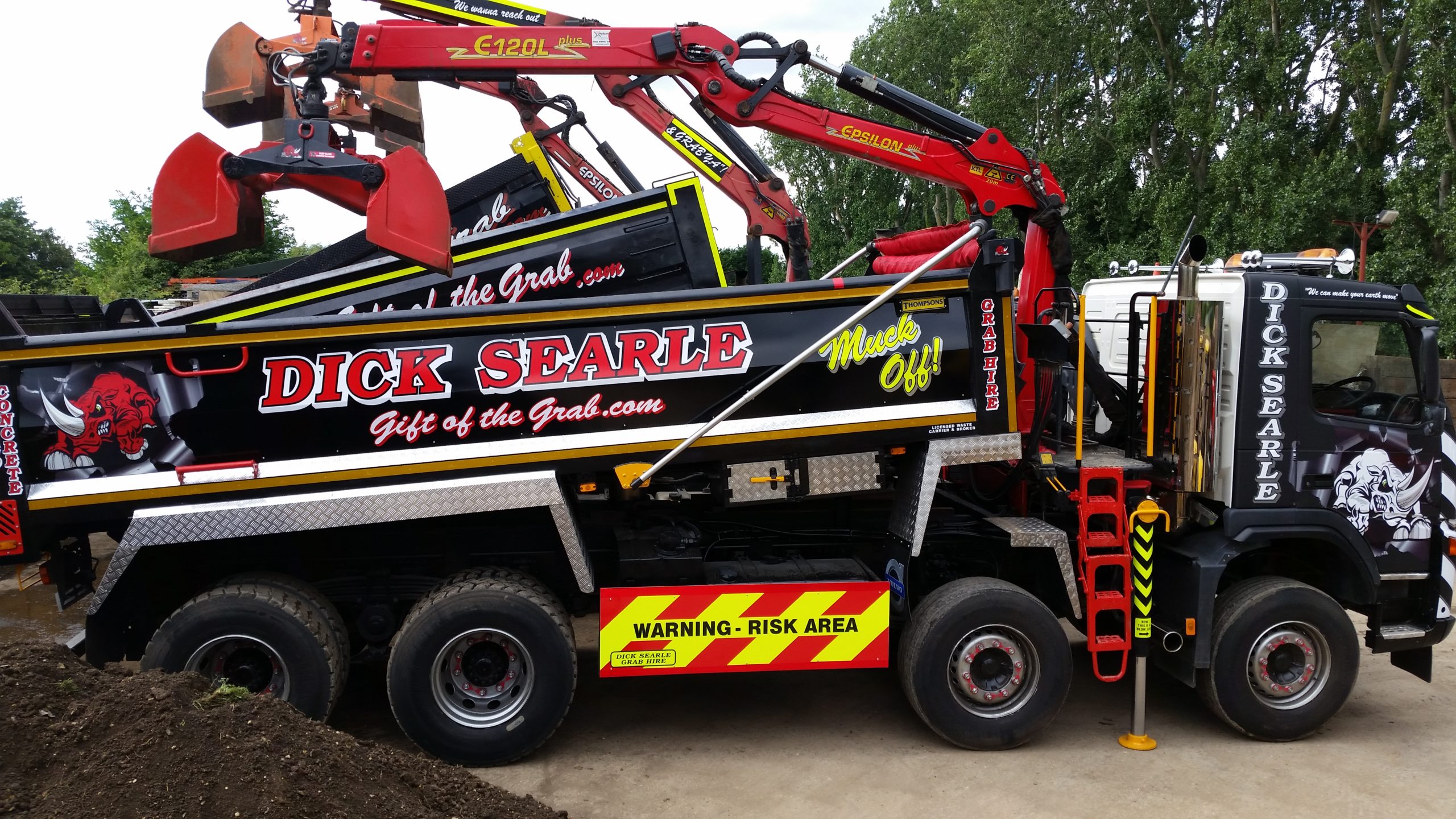 Call For a Quote:
07702 822775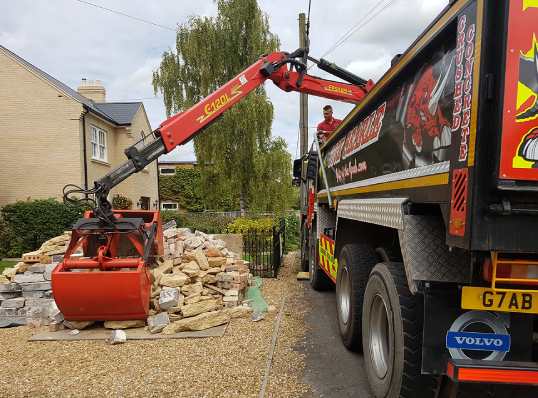 Green Waste
We provide removal of green waste such as branches, shrubs, bushes etc, whether it be from your home or site clearance.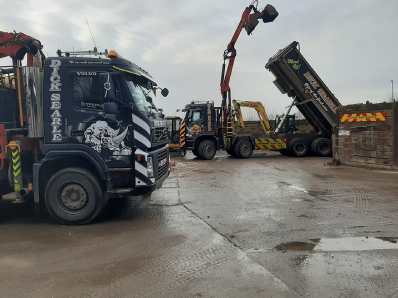 Tipper Hire
We provide tipper hire and muck away services throughout our area which is 20 miles from Cambridge.. Our tipper lorries are modern 8 & 6 wheel tipper grab lorries and 32 & 26 tonnes tipper grab lorries, with same day service!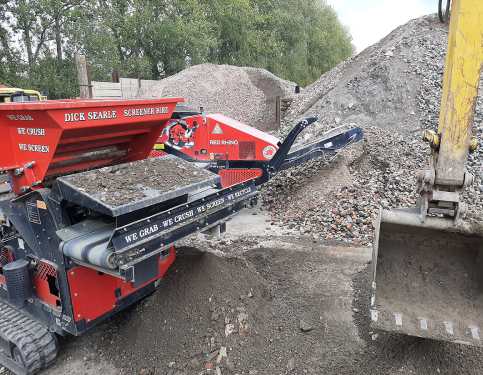 Here are some frequently asked questions about our grab hire service.
How long does it take to load the grab lorry with my muck away?
If the material is accessible, it may take approximately 15-20 minutes to load a grab lorry however this can differ, depending upon the material and access.
Can it lift material over my wall?
If the grab lorry is able pull alongside the obstacle, it is able to reach material over a height of approx 10ft.
What is the reach of the grabs arm?
At full extension, the grab can reach 6 meters.
How wide must the access entrance be?
You will need 10ft to allow our vehicles access. It will also need to be free from low hanging branches and power lines to prevent obstruction.
What material can the grab lorry take?
The main purpose of the grab lorry is to remove large quantities of soil and hardcore from site. 
How much can the grab lorry carry?
The grab lorry is a 32 tonne, 8 wheeled vehicle with a maximum capacity of 16 tonnes.
dicksearlegroup@gmail.com
Dick Searle | Grab Hire and Muck away services across Cambridge and Cambridgeshire
Same day grab lorry hire and muck away in Cambridgeshire | Concrete & muck away grabbed with our grab lorries | Quality crushed hardcore, topsoil delivered. Fast, reliable service, free sound advice given.
Call Dick Searle on 07702 822775 | Grab lorry Hire and muck away specialists in Cambridge | No need for skips or Mini Digger hire | We do not let you down!